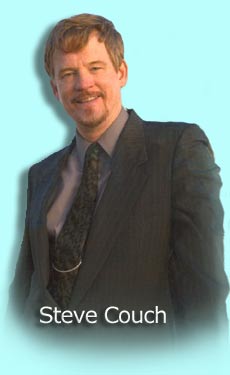 What if Paul McCartney and Frank Zappa had a musical love child?
After years on the road in touring bands and decades performing stand up, Steve Couch has produced an entire rainbow of songs and animations - from children's character development to hilariously stupid comedy.
Click on the links above! Click on them I say, and see for yourself just a few of his strange and wonderful creations!